After last year's trip to the US, I started blogging all about it and posting pictures, but must have bored even myself as I quit half way through, which meant I never posted any pics of Toronto, which was one of the coolest cities on our trip. Lots of cool things happened in Toronto, mainly meeting up with Peter Murray, going to a Sisters Euclid gig and eating a very fine curry!
Anyway, here's a few pics –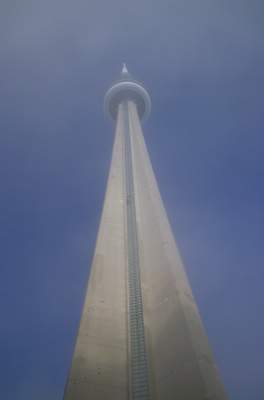 There you go! Toronto in a nutshell :o)
Soundtrack – Tom Waits, 'Nighthawks At The Diner'; Stevie Wonder, 'Songs In The Key Of Life'; Public Enemy', 'It Takes A Nation Of Millions To Hold Us Back'; Prince, 'Purple Rain'.